Price includes shipping. Please use the drop-down menu to choose your shipping destination. Free shipping when you purchase CDs with your guzheng instrument. Refund will be issued after check out (domestic $2, international $9.) If you purchase multiple CDs, you will also receive a partial refund on postages paid after check out.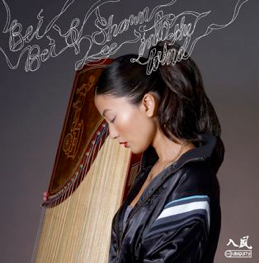 Gu Zheng Fusion Album
Bei Bei & Shawn Lee "Into the Wind" CD
Style: Funk, Jazz, Soul, Hip-Hop, New Age
An album with fresh sound and unique flavors.
Watch a music video
here
.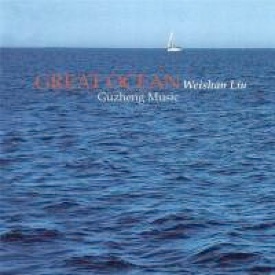 Weishan Liu "Great Ocean"
Tranquil, beautiful and meditative music played by virtuoso Weishan Liu
Highly recommended for easy-listening.
Track List:
1. Great Ocean
2. Plum Blossom
3. Moonlight Over Spring River
4. High Mountain Flowing Stream
5. Lover's Tears
6. Quest
7. Galloping on the Grassland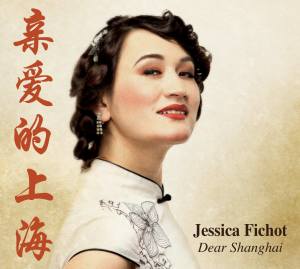 Jessica Fichot – "Dear Shanghai"
songs sang by French-Chinese singer song writer Jessica Fichot.This unique EP contains original songs and covers of 1930's famous songs from Shanghai with a fresh international twist.Two songs here contain guzheng in the arrangements performed by Bei Bei. Highly recommended for all types of listeners!
Track List:
1. 春之颂 (Ode to Spring)
2. 亲爱的上海 (Dear Shanghai)
3. 蔓莉 (Manli)
4. 看着我 (Look at Me)
5. 梅花 (Plum Blossom)
6. 白日梦 (Daydream)
7. 风雨中的摇篮歌 (Wind and Rain Lullaby)